For Immediate Press and Promotion!
Shine Louise Houston Launches Gay/Male Site HeavenlySpire.com!
Well-known Dyke/Queer Porn Director's New Look at Masculine Sexuality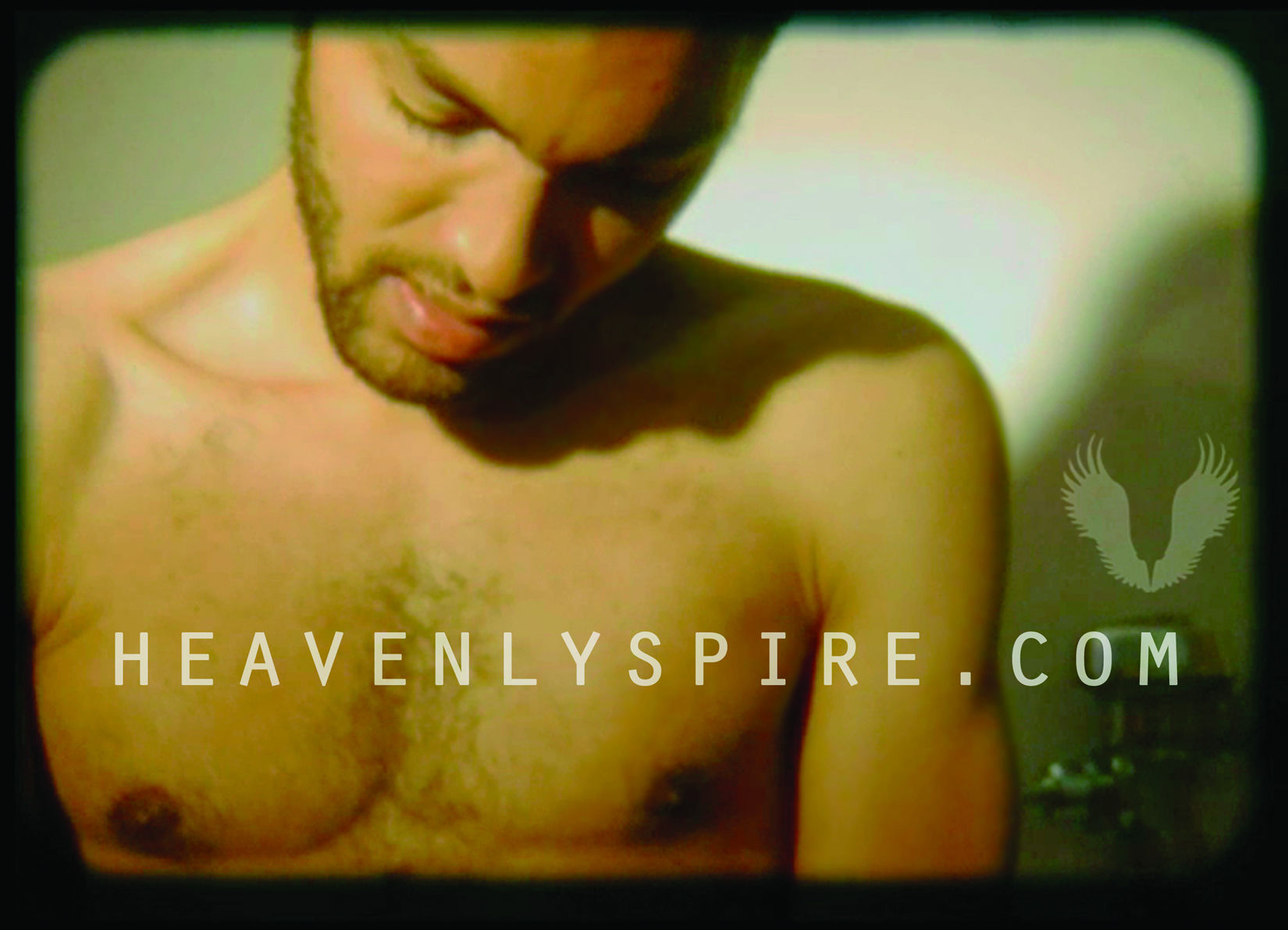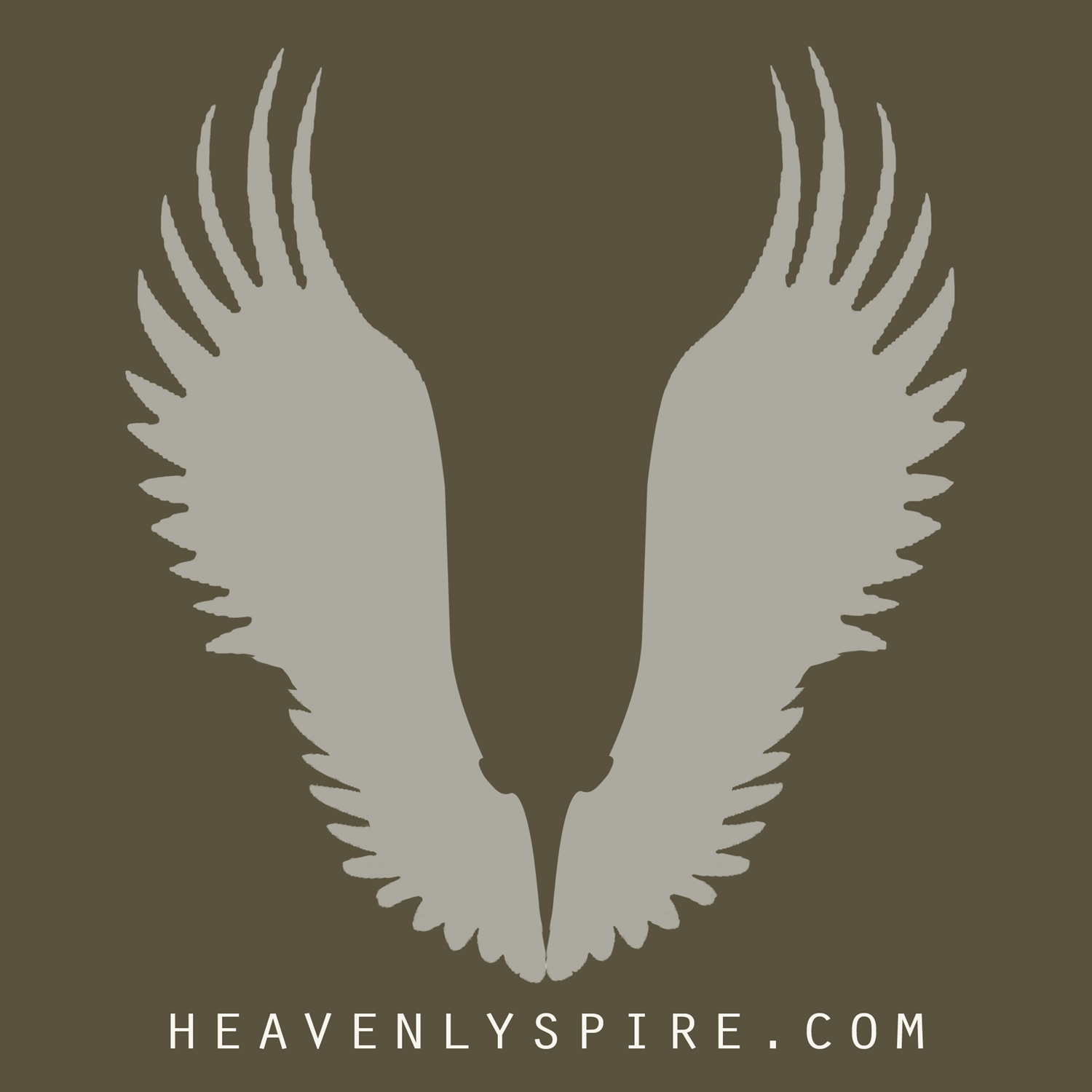 Click Images to Download
SAN FRANCISCO, CA — After making a name for herself directing beautifully shot dyke/queer porn, Feminist Porn Awards' Visionary Director Shine Louise Houston has turned her sharp eye to the gays.
Fleshbot's Bobby Calamitous writes, "Heavenly Spire is the newest branch of Shine Louis Houston's alt-porn empire, and it's brimming with the sort of cute queer boys you see skateboarding in your city's downtown areas or chain smoking cigarettes in dive bars or attending Joanna Newsom concerts." He adds, "These are the sort of alt-gays who are as wily as they are lovable, the sort of guys we feel like we'd date if we were more interesting people."
Another fan of Houston's work, Vivid-Ed director Tristan Taormino touts Houston as "one of the most influential, groundbreaking and talented queer filmmakers of this century." Advocating that women watch gay porn, Taormino enthusiastically took note of the new site, commenting: "It features a group of ethnically-diverse models and couples, genuine chemistry, and Houston's signature stunning cinematography."
By dedicating the site to masculine beauty and sexuality and how it manifests on different bodies, Shine Louise Houston pushes the boundaries of a new visibility in gay porn: HeavenlySpire.com equally casts queer males as it does transsexual men. This inclusion is a rarity in gay male pornography, seen in recent years through the success of AVN Transsexual Performer of the Year Buck Angel, community-focused releases by Trannywood Pictures, and the popularity of trans performers on Houston's dyke/queer paysite CrashPadSeries.com including Billy Castro, Cyd Loverboy, and James Darling.
HeavenlySpire.com also includes AVN pre-nominated best supporting actor Mickey Mod, Vid Tuesday, Marlo Davis, Steve Trevor, Sven, Essex, Ash, Bos, Tibby, Xavier, Bronc Hockensmith and Deluxxx Dash. Future models slated to join the site include Wolf Hudson and Deviant Kade. Models share an intimate interview where they disclose their personal fantasies, describe their sexuality, turn-ons, and what they physically like about themselves and one another.
While partially inspired by her love for gay male porn, Houston's vision for HeavenlySpire.com came mainly from within. Says Houston, "Heavenly Spire is a personal project for me. Accepting my own masculinity has really allowed me to feel okay with desire for masculine people. Exploring it on the site really looks at male bodies the way I want to."
HeavenlySpire.com showcases exclusive content including solo masturbation, couples' sex with anal and blow jobs, and more viewed through weekly updates of streaming and downloadable videos. The website's blog features interviews with industry professionals and chronicles events in the San Francisco and online gay community.
Webmasters earn 30 percent revenue share through CCBill with tools and embedded video trailers.
For more information, visit HeavenlySpire.com.
– – –
HeavenlySpire.com
jay@DarkHorseTheaters.com
@heavenlyspire