Recent Press Releases
In the News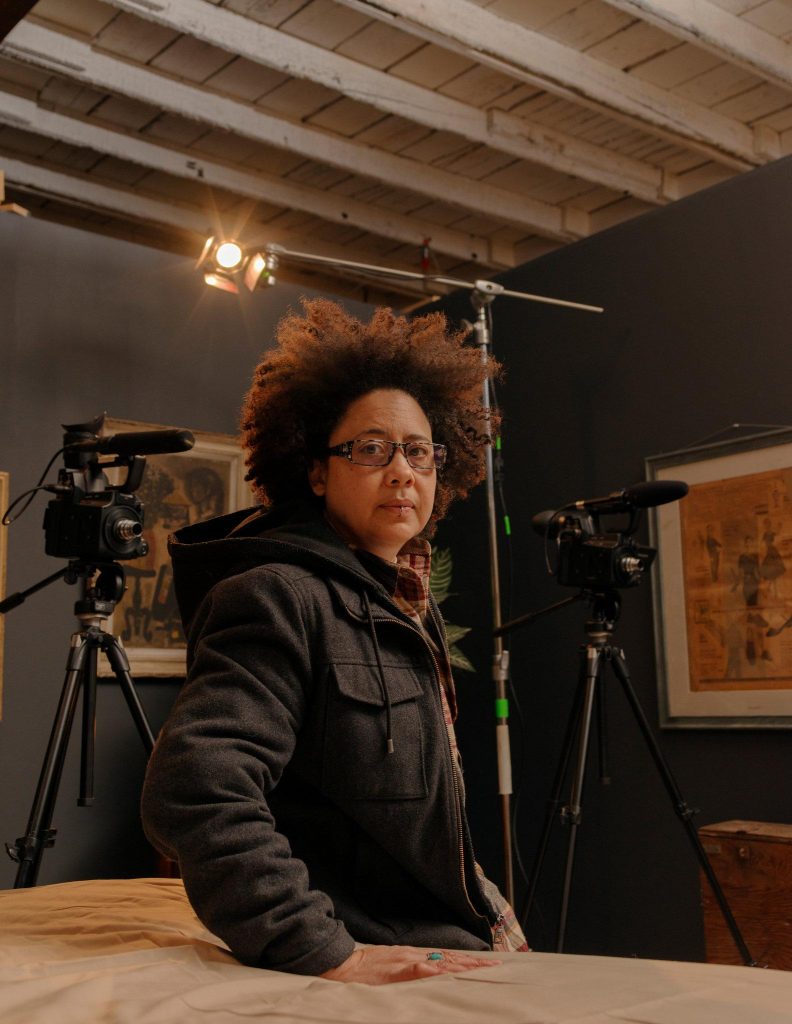 The New York Times
Company director Shine Louise Houston was highlighted in The New York Times article 'Who Gets to Be Sexy?' on women in porn.
"I focus on the self-expression of the performers and their autonomy," said Shine Louise Houston, a director. "I feel very aware of where the power is, and I never, ever want to cross anybody's boundaries."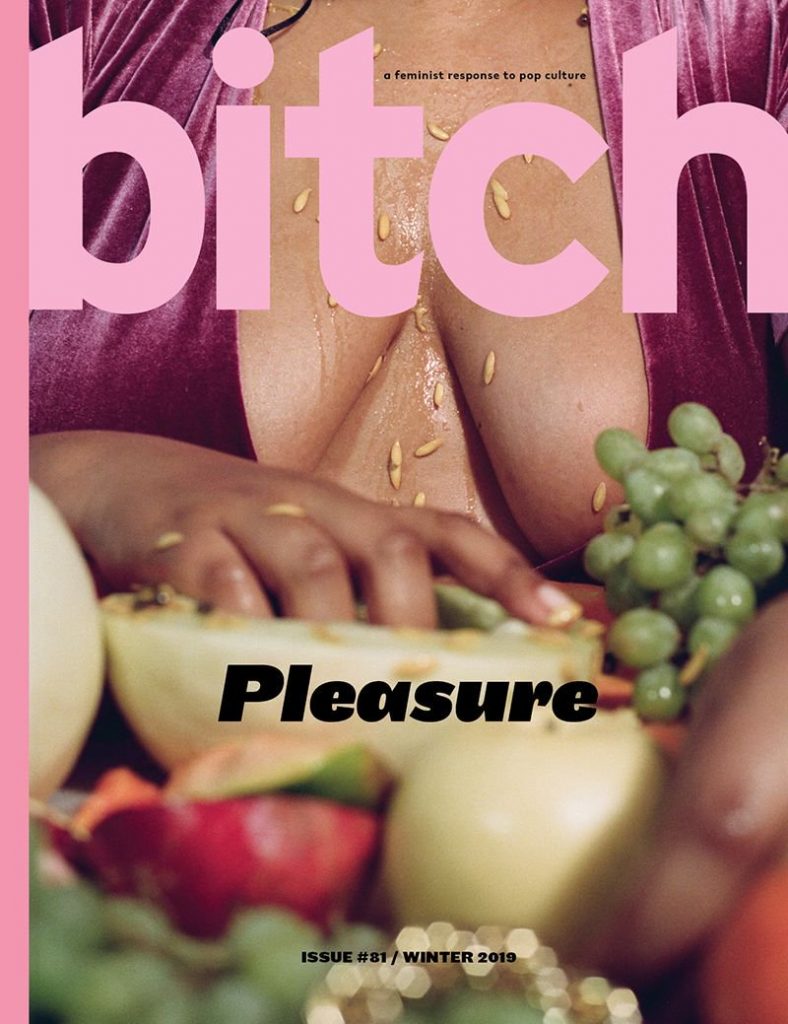 BITCH Magazine
Writer Brooklyn White interviews Pink & White director Shine Louise Houston in BITCH Magazine Winter 2019 issue.
"San Francisco–based director Shine Louise Houston is changing the way we think about porn. Her pornography company, Pink and White Productions, intentionally features queer people of color and allows all actors to make decisions about the scenes they participate in. She spoke with Bitch about queer pleasure, the films that inspired her to become a director, and the importance of telling different kinds of coming-out stories."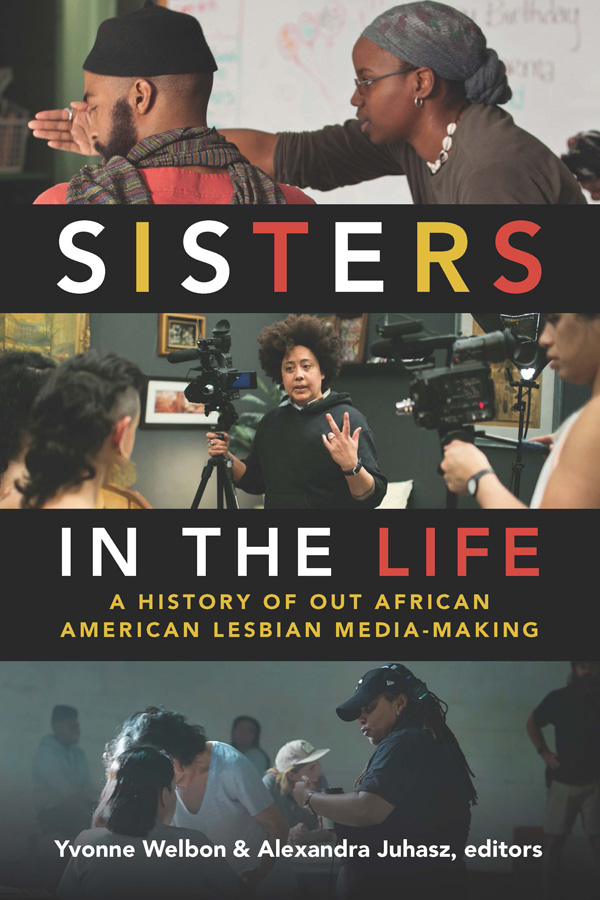 Sisters in the Life
The work of Pink & White director Shine Louise Houston is featured in Sisters in the Life: A History of Out African American Lesbian Media-Making (Duke Press, 2018).
"Though the pornography industry has been as much a part of California's economy as is Silicon Valley, its most successful productions are not often black, lesbian, or female ventures. In Hollywood too, despite successes of black, lesbian, or female films, the industry is slow to support and promote such productions on a consistent basis. Yet Houston emerges in the interval of each industry."
Advertising Inquiries
We offer limited advertising space on our two commercial sites PinkLabel.TV and CrashPadSeries.com. This placement is carefully vetted and reserved for brands that reflect our community values. If you feel this applies to your company, please contact us to discuss ad rates.
As seen in…

Company Logos
Pink and White Productions

CrashPadSeries.com

PinkLabel.TV
Press Images
Cast and Crew Chemistry Eases the Pain

Chemistry Eases the Pain

Lotus Lain and Nina Hartley (Chemistry Eases the Pain)

Valentine and Lindsay Cins in CrashPadSeries.com

Papí Coxxx and Golden Curlz in CrashPadSeries.com

Nicki Honey and Emperatrix in CrashPadSeries.com

Shine Louise Houston

Sinful Sweetheart and Tramp in CrashPadSeries.com

Ajaporn, Shine Louise Houston

Shine Louise Houston and Ajaporn

Lyric Seal and Joey Minx in CrashPadSeries.com

Cast and Crew in SNAPSHOT

Chocolate Chip in SNAPSHOT

Nikki Darling and Jack HammerXL and crew in Bed Party

Nikki Darling in Bed Party

Sadie Lune and Hailey Fingersmith in CrashPadSeries.com

Shine Louise Houston

Shine Louise Houston, Evie Elliot and Ingrid Mouth

Shine Louise Houston at Feminist Porn Awards
Press Contact
For all inquiries, please contact our Marketing Director Jiz Lee via email. Jiz (@) PinkWhite.biz