San Francisco PornFilmFestival Announces Virtual Livestream Event
Californian Adult Film Festival Adapts in Response to COVID-19 with Digital Debut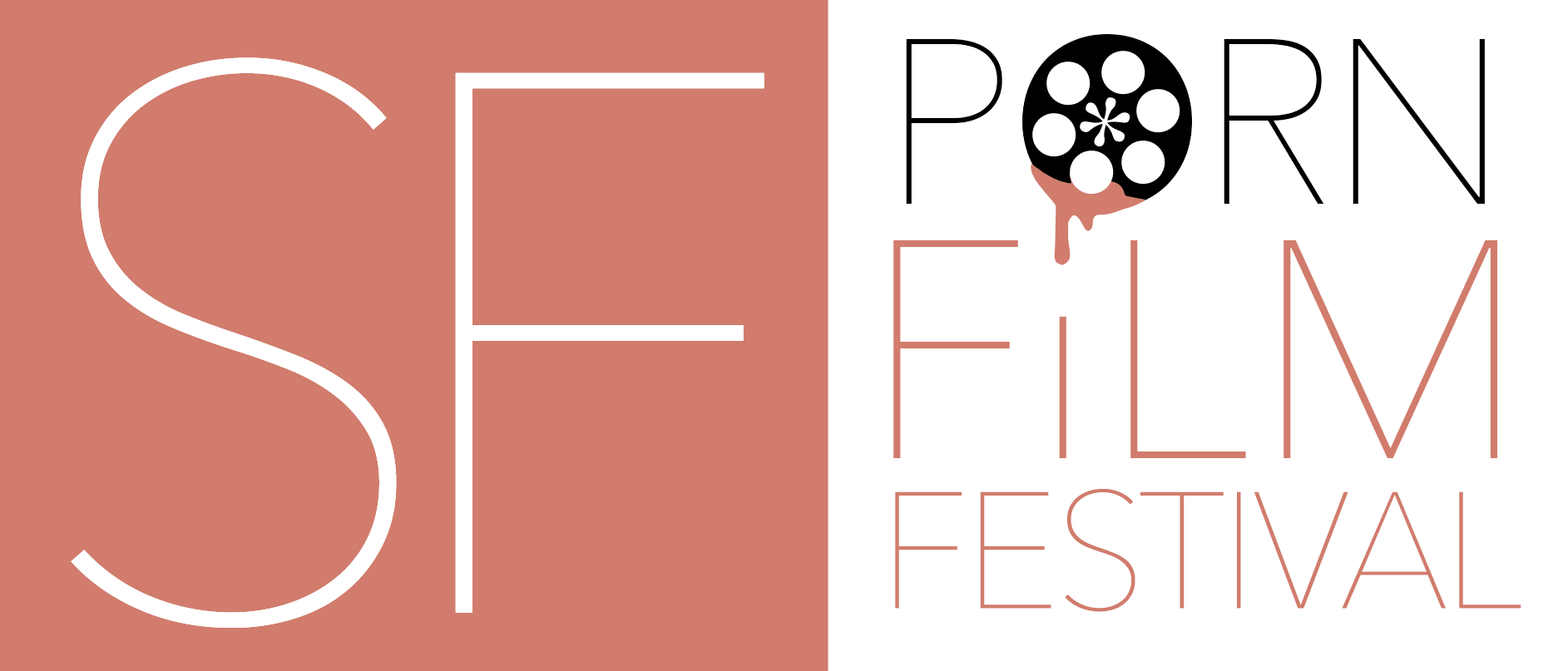 For Immediate Release:
SAN FRANCISCO, California, U.S.A. (April 7th, 2020) — "If you STREAM them, they will come!"  Pink and White Productions announces the inaugural 2020 San Francisco PornFilmFestival, set to take place on August 20th and 21st, 2020, will now stream online, live from San Francisco.
Responding to "shelter-at-home" measures to prevent the spread of the novel Coronavirus, the festival's fall debut shifts from physical screenings at Brava Theater to a virtual celebration of cinema and technology.  Now, filmmakers and porn aficionados from around the world can come together (online) to take delight in erotic films that champion sexual diversity and artistic ingenuity, and enjoy live conversations with International guests amongst other interactive elements.  San Francisco PornFilmFestival's virtual premiere is powered by indie adult film platform PinkLabel.TV.
Half a century ago, San Francisco broke ground as the first city in the country to host a public screening of hardcore sex, with the International Erotic Film Festival at the Presidio Theatre.  2020 marks the 50th anniversary, yet topics of sexual rights and free speech are as relevant now as they were in 1970. Pink and White Productions aims to honor the city's sexual cinematic legacy — whether the San Francisco PornFilmFestival takes place at a local theater or broadcast to a global online audience!
A call for submissions opens on Friday, April 10th.  Films will be submitted through FilmFreeway.com/SFPFF.  Contact info@sfpornfilmfestival.com for online sponsorship opportunities and other information and follow the festival on Twitter at @SFPornFilmFest.
About the San Francisco PornFilmFestival
The San Francisco PornFilmFestival seeks to showcase the creativity and craft of adult-oriented films from the Bay Area and beyond.  Inspired by numerous adult film events, we want to specifically thank the Berlin PornFilmFestival for its namesake and guidance in forming this new American landmark festival.  We embark on this journey to celebrate San Francisco's vibrant legacy of sex-positive film artists.
About Pink and White Productions INC
Founded by Shine Louise Houston in 2005, Pink and White Productions creates adult entertainment that exposes the complexities of queer sexual desire.  Taking inspiration from many different sources, Pink and White is dedicated to producing sexy and exciting images that reflect today's blurred gender lines and fluid sexualities.
Tags: San Francisco PornFilmFestival, PinkLabel.TV, Pink and White Productions, Adult Film Festivals, Online Events, Livestream, San Francisco, COVID-19
Click for logos: