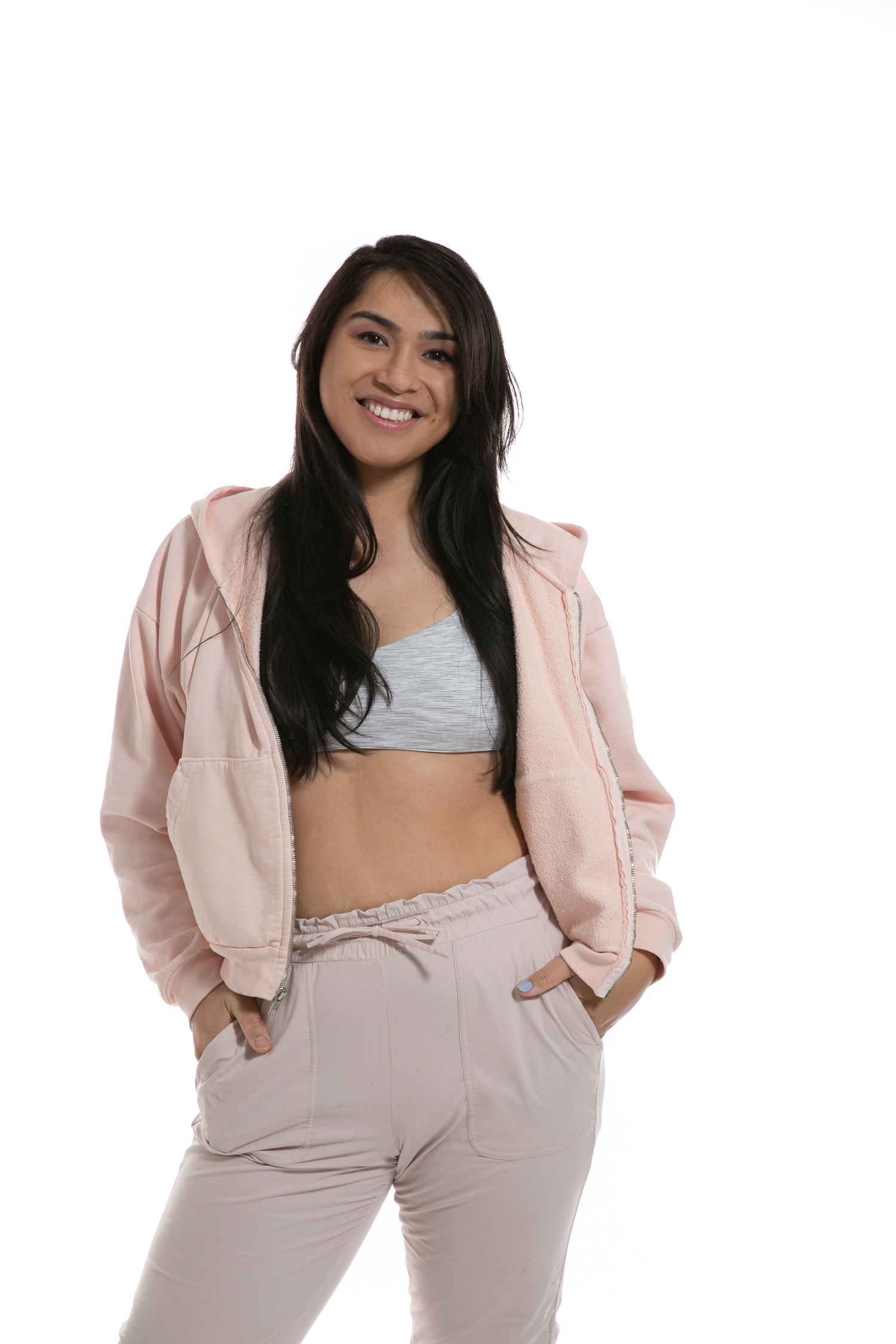 SAN FRANCISCO — Pink and White Productions has promoted Ava LaPrima as the new director of its long-running, award-winning queer adult studio CrashPadSeries.com.
The announcement coincides with the 15th anniversary of the series.
Since its launch in 2007 by Pink and White founder and director Shine Louise Houston, 'CrashPad' has released biweekly episodes that showcase original, inclusive and high-chemistry scenes depicting queer and trans sexuality. With a new director at the helm of the the company's largest studio, Shine will focus on Pink and White's next endeavors, including the third annual San Francisco PornFilmFestival, presented by PinkLabel.tv.
Ava has worked closely with Shine for more than seven years on Pink and White's shorts and feature-length films and has operated second camera for "CrashPad."
San Francisco-born and -raised, a technically trained filmmaker, and a trans woman of color with several years of on-set porn experience, Ava knows 'CrashPad' and its community inside-and-out and is well-positioned to take the lead.
Ava adopted her "pornographer nom de plume" to signal the adult-oriented evolution of her career. She developed her craft over several years documenting San Francisco queer club nightlife and directing independent film and commercial projects. She draws from extensive film industry work experience as she carries the torch to continue the 'CrashPad' legacy.
With a handful of upcoming 'CrashPad' episodes under her belt, Ava has already begun to add her artistry to the set with a shift in the natural lighting of the white box location, emphasizing the spacious studio with splashes of color to introduce a new season of queer porn.
"It's a privilege belonging to a rich history which celebrates individual freedom with pride," Ava says. "'CrashPad' will continue to provide a special place for individual safety, respect and dignity for all who join us in the studio and to be a portal of joy and pleasure for our unique audience around the world."
Follow Ava LaPrima and CrashPadSeries on Twitter.
About CrashPadSeries.com
Based on the 2005 dyke porn cult classic The Crash Pad, CrashPadSeries.com launched online in 2007 to continue the story of a secret apartment in San Francisco dedicated to hot, queer sex. The homegrown Bay Area series has been hailed by sex educators and therapists as the go-to resource for inclusive porn, and has appeared everywhere from NPR and the Human Sexuality textbook, to HBO and Rolling Stone Magazine, and at screenings at scholastic presentations at Princeton University and film festivals around the world.
XXX
Tags: Pink and White Productions, Adult Film, Queer Porn, Ava LaPrima, Director, New Hire, Company News, Female Directed, San Francisco
Press images: Click for large logos and images.