SAN FRANCISCO/CYBERSPACE — Lesbian and queer porn company Pink & White Productions has hired one of its star performers, Jiz Lee, as Online Marketing Director.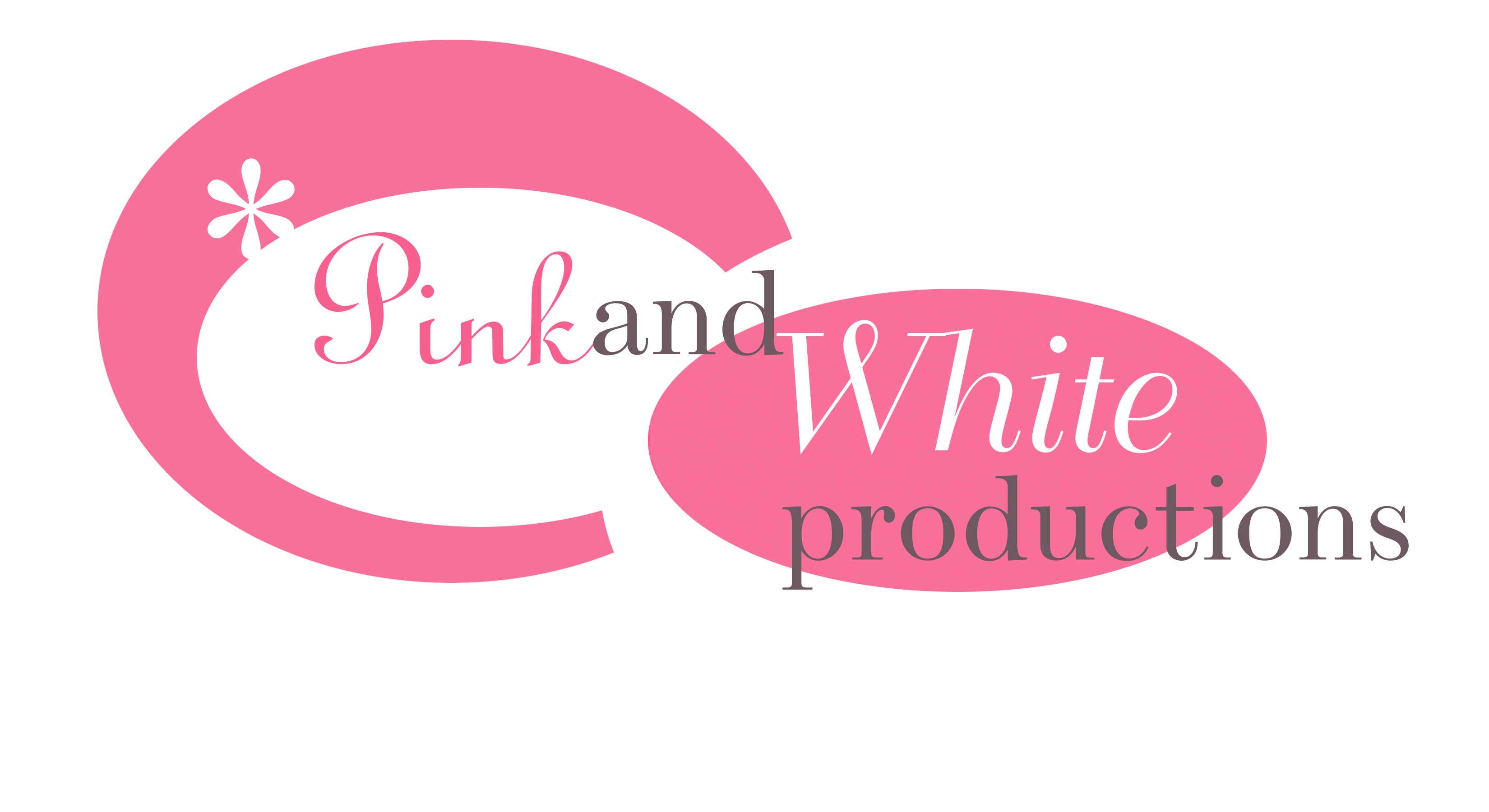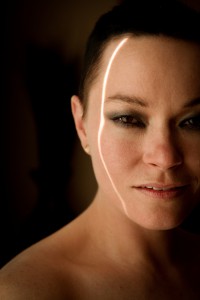 Left: Pink & White Productions Logo; Right: Jiz Lee, photo by Ben Hoffman.
Click images for high res versions.
Jiz first appeared in porn via the company's 2005 dyke porn cult classic, The Crash Pad. In the years that followed, Jiz continued to perform in its feature films and joined the production team to launch its major membership sites. Now, Jiz will oversee the company's social media, affiliate program, advertising, email campaigns, SEO efforts, and as one of the company's most recognized faces, will serve as a representative at events from film festivals to college campuses.
"I've landed the best job on the planet," says Jiz about the new position. "Working with director Shine Louise Houston and helping to further her company's mission to reflect today's blurred gender lines and fluid sexualities is exactly where I want to be. It's the hotbed of queer sex."
The hire comes at a pivotal time for the company, whose popular membership site CrashPadSeries.com nears it's 200th episode (a live-streamed orgy is in the works) and the recent launch of PinkLabel.tv, a curated VOD site for independent porn directors supported by a "fair-trade" revenue model and boasting a global collection of unique works, many of which are not available anywhere else. Spanning historically groundbreaking adult films and hits from today's acclaimed sexual cinema, Pink & White's sites are the equivalent of a porno jackpot for feminist porn fans and sex academics' wet dream.
All media requests (including interviews with Pink & White's Founder/Director Shine Louise Houston) should be directed to Jiz Lee at jiz@pinkwhite.biz.
Follow Pink & White Productions on Twitter.
Affiliates earn money with CrashPadSeries.com and PinkLabel.tv by joining affiliates.pinkwhite.biz.
Tags: Pink and White Productions, CrashPad, CrashPadSeries, PinkLabel, Jiz Lee, Online Marketing Director, Affiliates, Advertising, Social Media, Shine Louise Houston, Queer Porn, Indie Porn, Feminist Porn, Membership Sites, VOD
###