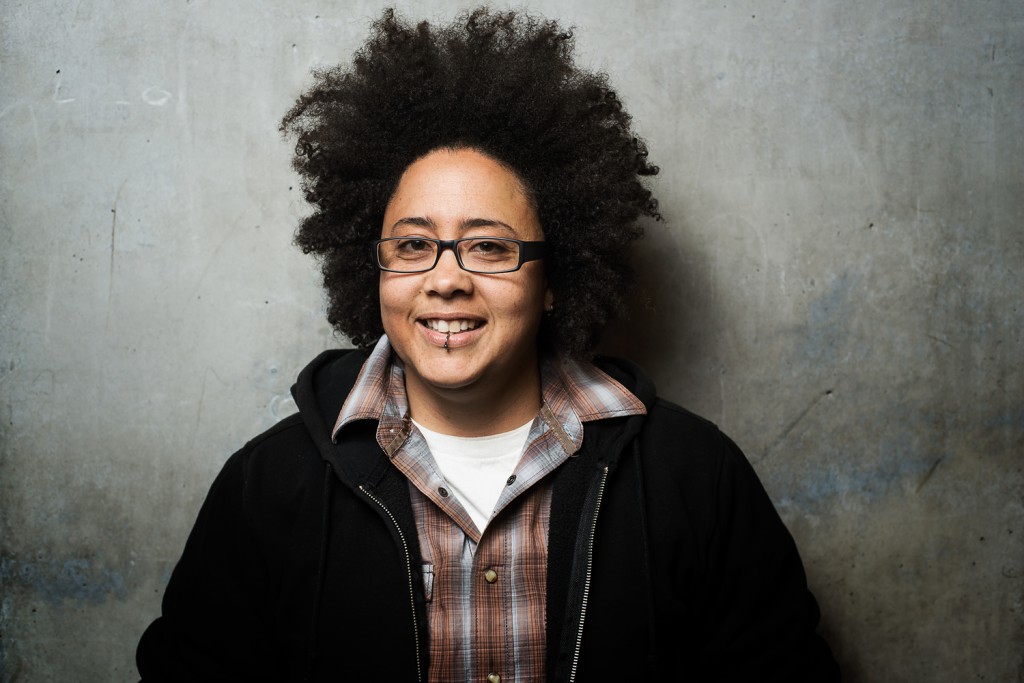 OPEN CASTING CALL: Shine Louise Houston's queer film, SNAPSHOT (Bay Area)
Pink & White Productions is holding open casting for Shine Louise Houston's upcoming full-length feature film, SNAPSHOT, an erotic suspense thriller inspired by the likes of Hitchcock's Rear Window and Antonioni's Blow Up. Production dates are July 27th through August 7th, 2015. SNAPSHOT will feature a diverse, queer cast and explicit sexuality. Cis, trans, non-binary… performers of all backgrounds and experiences encouraged to apply.
SNAPSHOT
Written/Directed by Shine Louise Houston
Non-Union, Independent Feature Film
Currently casting for:
Charlie (age 25-35) Latina or brown mix of any kind. Tough femme. This role has sex scenes.
Charlie is a photographer who is unashamed of her unusual desires.
Danny (age 40-50) POC, butch/masculine presenting. This role has sex scenes.
Danny is a bit of a wise-ass. They're just out of a long-term relationship and looking for fun.
Sample dialog will be given to read at the casting call. No nudity will happen at the audition.

Auditions: 
Monday, March 30th 10am-3pm and Wednesday, April 1st 3pm-8pm in San Francisco.
Call backs on Saturday, April 4th 11am-3pm.
PLEASE EMAIL casting@pinkwhite.biz for the studio address and directions. 

About the Director: 
As the pioneering producer and director of Pink & White Productions, Shine Louise Houston has always had unique vision. Graduating from San Francisco Arts Institute with a Bachelors in Fine Art Film, her works have become the new gold standard of adult cinema. During a five-year position at the women-owned, sex toy purveyor Good Vibrations, Shine recognized an underserved demand for an alternative to mainstream pornography, and began to create well-crafted queer made porn. Shine's films have been recognized among the next big wave of women produced porn and have been internationally screened from Amsterdam to New Zealand.
About Pink & White Productions:
Founded by Shine Louise Houston in 2005, Pink & White Productions creates high-quality, adult entertainment that exposes the complexities of queer sexual desire. Taking inspiration from many different sources, Pink & White is dedicated to producing sexy and exciting images that reflect today's blurred gender lines and fluid sexualities. Projects include The Crash Pad, CHAMPION: Love Hurts, Heavenly Spire, and the websites CrashPadSeries.com and PinkLabel.tv.
About the Commitment: 
Pink & White Productions standards while on set include respectful conduct, sobriety (models are not permitted to shoot if intoxicated), and the understanding that emotional and physical boundaries — including safer sex arrangements — are communicated and respected by all participants. Cast will not be required to be present on set for all days; a production schedule will be determined and distributed to cast and crew. The production will conclude with a wrap party and a Pink & White celebration open to the public on Friday, August 7th. Save the date.
Please repost.
Questions: casting@pinkwhite.biz