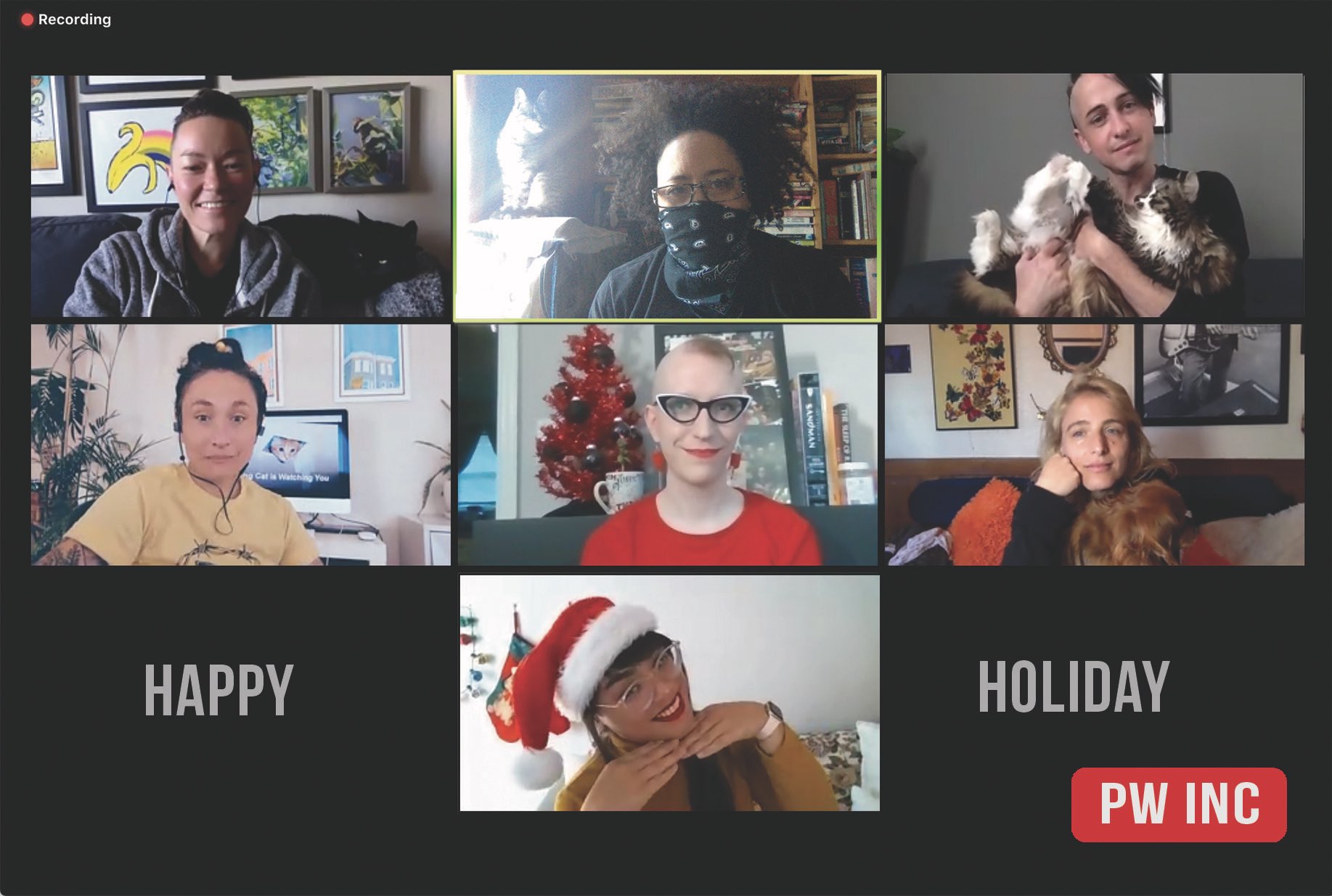 Wishing you a Happy New Year and a Safer 2021
What a year it was. Here's a look behind, and ahead as we reflect on the happenings that saw us through 2020.
We began on a high note, with the return of one of the original CrashPad cast members, Dylan Ryan, 'coming home' to celebrate 15 years of queer adult cinema with us, and share a special moment before welcoming a new addition to her family.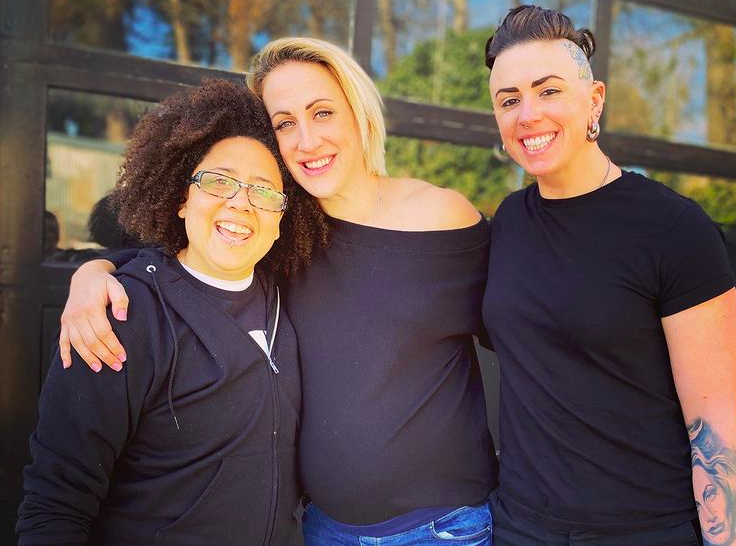 "There's so little pregnant sexuality, how hot women are — how hot people are — when they're pregnant… I like that there are still places in porn where folks can see people doing what they do all the time in actual relationships." ~ Dylan Ryan
Things quickly changed when a literal fiery pandemic of surging COVID-19 cases and smokey California wildfires upended our plans. Fortunately, we had a backlog of unreleased episodes to share and messages of encouragement (and sexy reminiscing) from past CrashPad performers.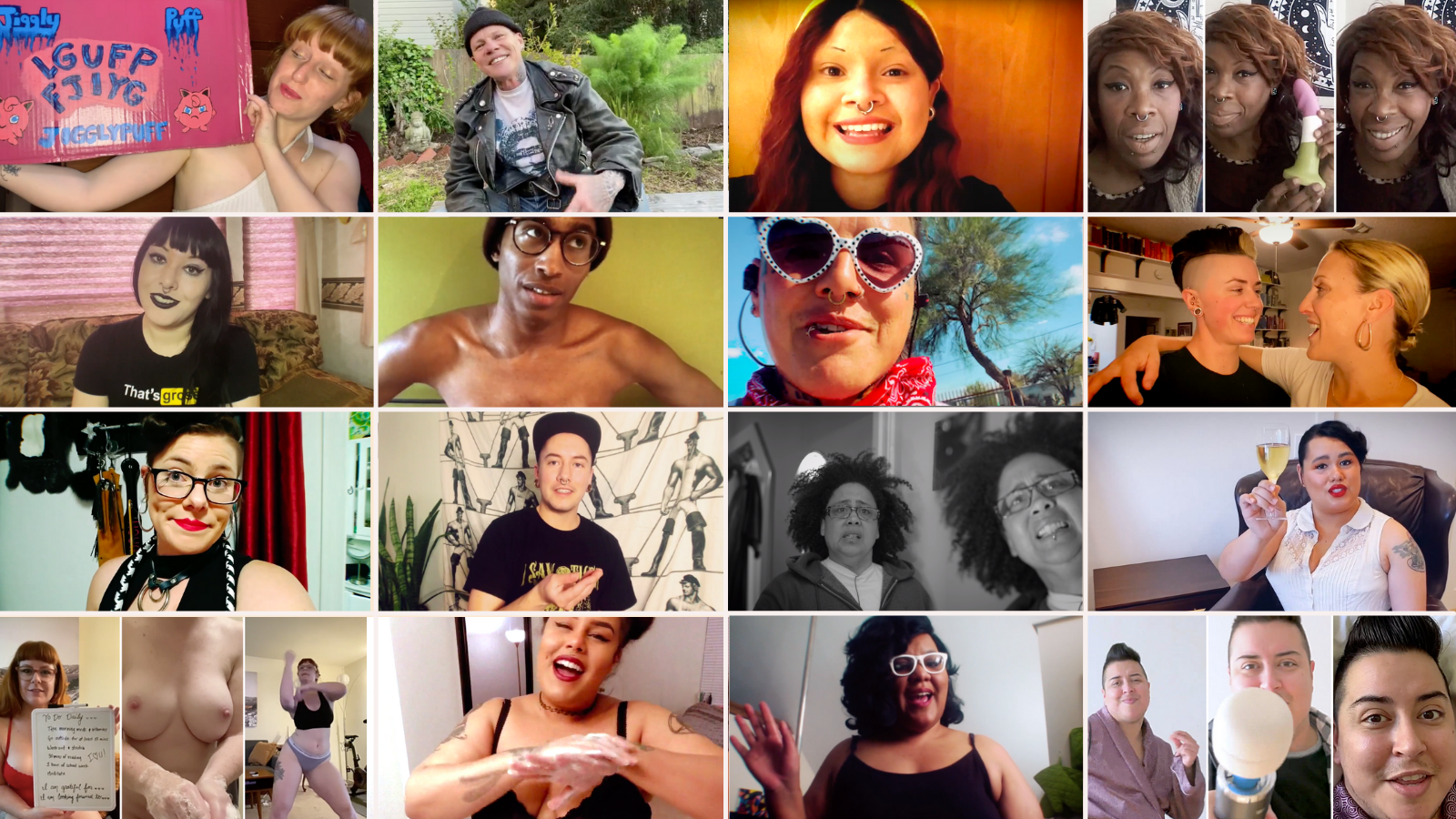 CrashPad performers go down memory lane and show how they're coping during the pandemic.
Thank you to our loyal subscribers and supporters for bearing with us as we worked to create a safe way to continue productions. We're excited about new changes coming to you! Look forward to a tease of what's to come in Shine's New Year's recap.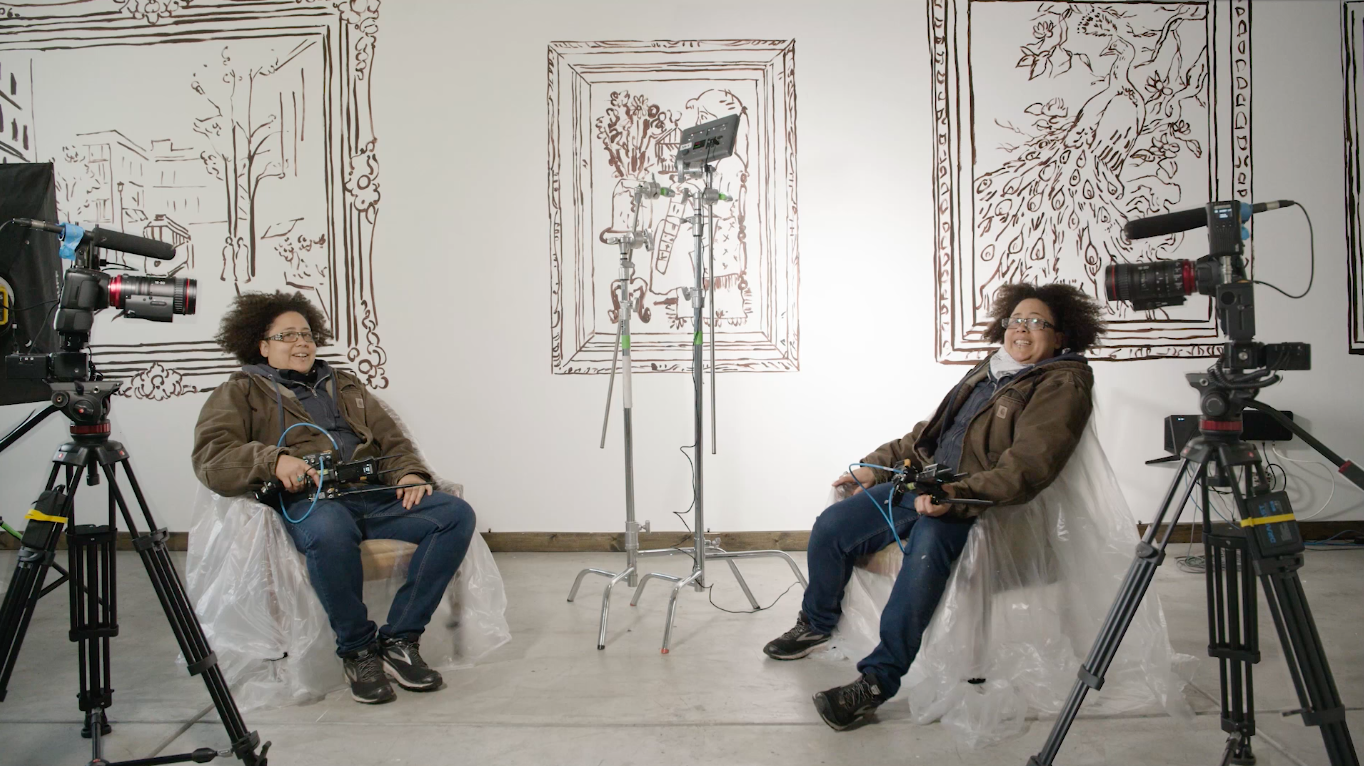 Shine (and Shine) reflect on the year from our new studio set-up on CrashPadSeries.com.
While we worked to ensure a safer return to the CrashPad set, we also focused on how we could 'keep going' despite the cancelation of events and closures of theater spaces due to COVID-19. Thanks to backer support, we built our own virtual adult film festival platform to launch the San Francisco PornFilmFestival, and hosted festivals like Seattle Erotic Cinema Society Festival, PornFilmFestival Berlin, CineKink, the first Athens Porn Film Festival, guest curations by the London PornFilmFestival and Vienna PornFilmFestival, among others. Being able to extend this service to our adult film and festival communities free of charge allowed us to keep in touch while in isolation. If you were a backer on this project, we thank you for helping "The Porn to Go On!"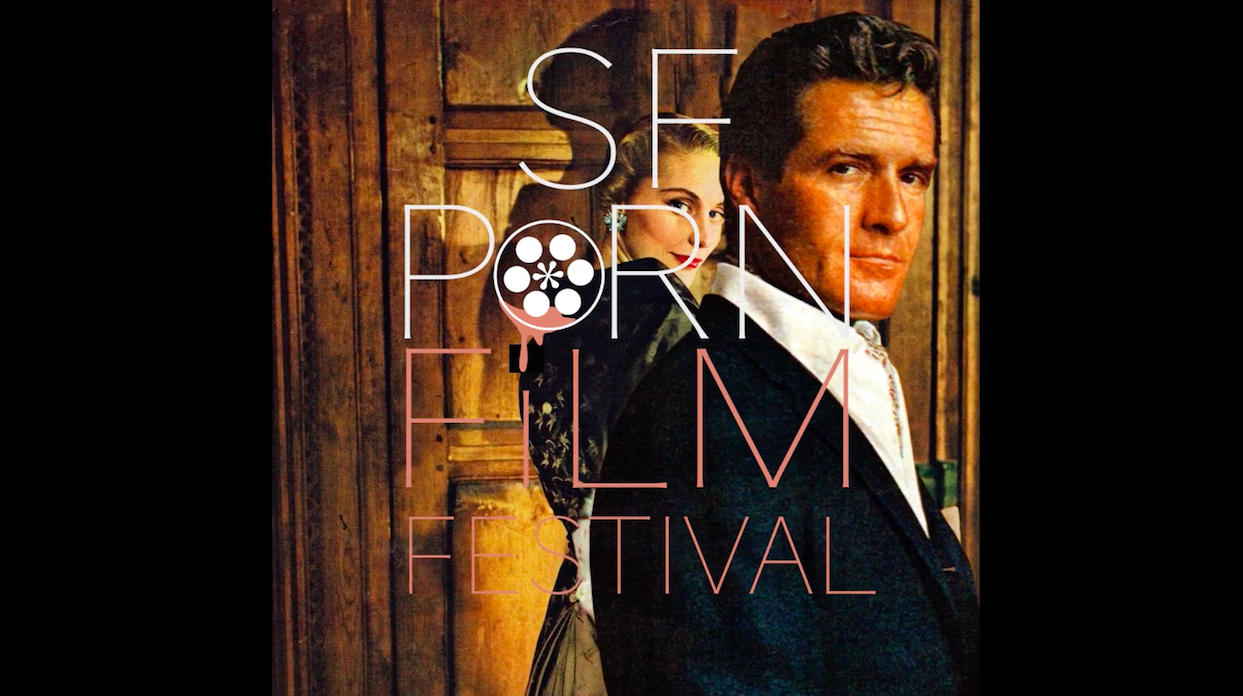 We also partnered with virtual events like the Tom of Finland Foundation's 25th Arts & Culture Fair, the Folsom Street Fair hosted by Margaret Cho, Uncensored in Lockdown, the London Fetish Film Festival, and more. Shine was also named CineKink's Spotlight Artist of 2020! (Watch her acceptance video here.)
While 2020 ran its course, we added over 230 new titles to PinkLabel.TV, including remastered 1970's works by gay filmmaker Arthur J. Bressan Jr and the release of our two newest films written and directed by Shine Louise Houston: Chemistry Eases the Pain and Camera and I.

Chemistry Eases the Pain premiered with a star-studded livestream moderated by Dr. Mireille Miller-Young. A romantic dark comedy, the film stars Lotus Lain with Logan Pierce and Mona Wales, and a few familiar faces. The film has received major industry award nominations including 2021 XBiz Awards Best Acting – Lead, Best Acting – Support, and Best All Girl Sex Scene, and 2021 AVN Awards Best Acting – Lead, Best Acting – Support, and Best Featurette. Congrats to cast and crew, and thanks to all who backed our campaign and made our movie possible!
"The beauty of the queer experience is that we have an opportunity and space to define ourselves — but that doesn't mean it's easy." ~ Shine Louise Houston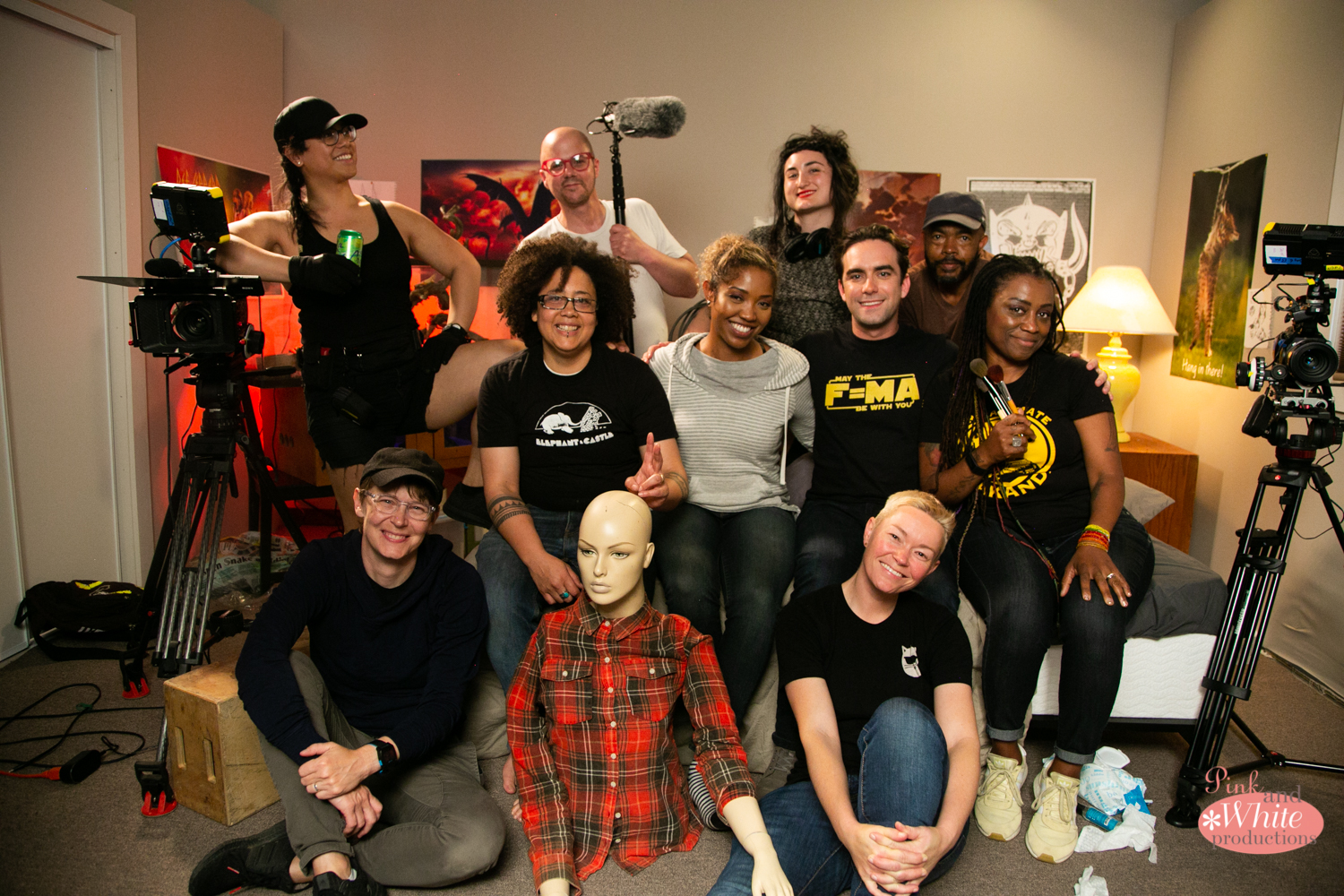 Cast and crew of Chemistry Eases the Pain pose for a group photo. What simpler times!
2020 also saw the release of our short film Camera and I with virtual festival screenings at CineKink, PornFilmFestival Berlin, and Mix Copenhagen and a 2021 AVN "Best Solo/Tease Performance" nomination for star Jasko Fide. PornClub Adult Film Reviewer Flash says of the film, "it's a concept so bizarre it could never work, except it does." If you consider yourself a 'cinephile'… we hope you'll check it out!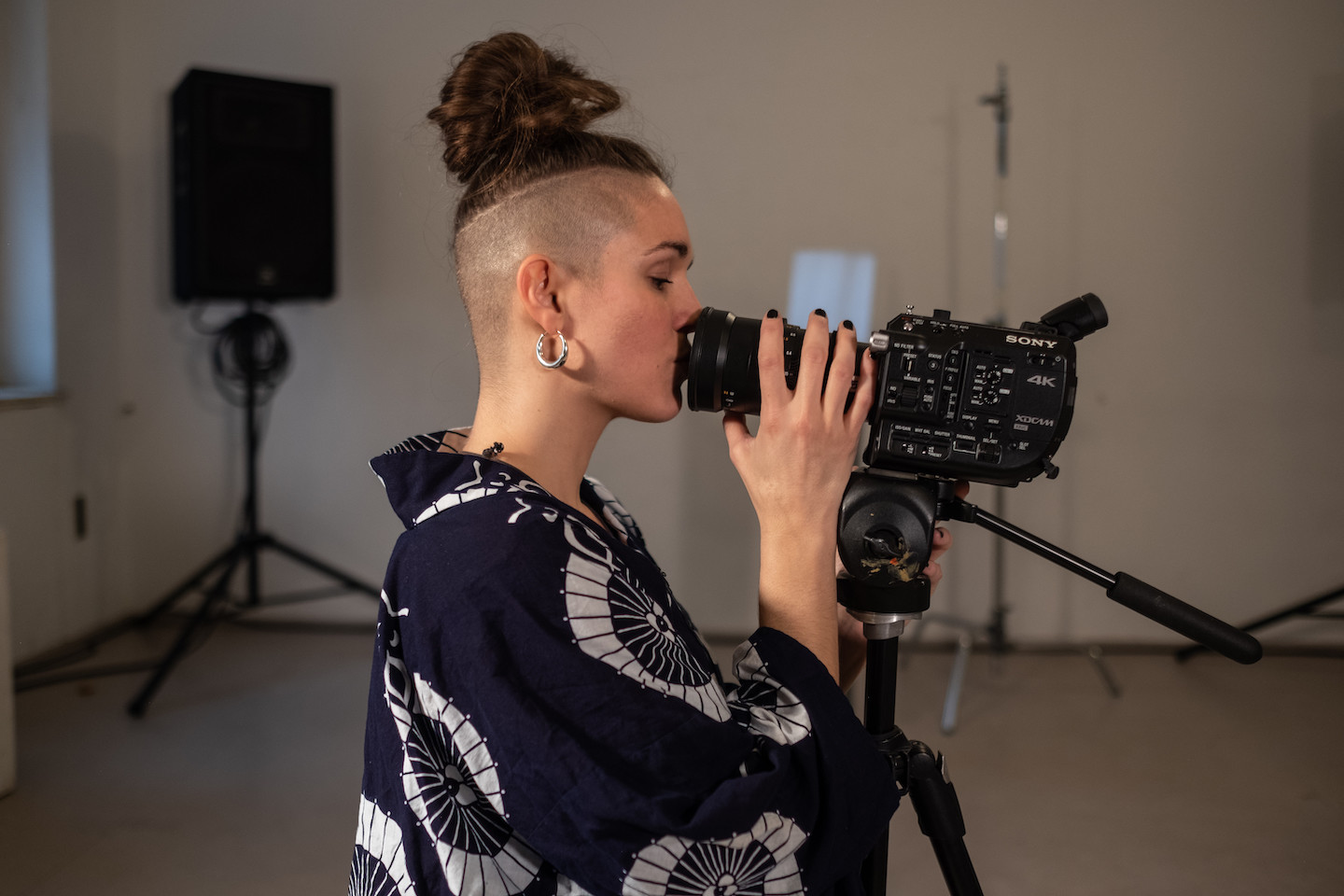 Jasko Fide shows us what it means to 'make love to the camera' in Camera and I
Chemistry Eases the Pain and Camera and I are among the "20 in 2020" adult films highlighted on PinkLabel.TV. If you missed one of the virtual adult film festivals this year, browse the list for a collection of outstanding adult films now available to watch online.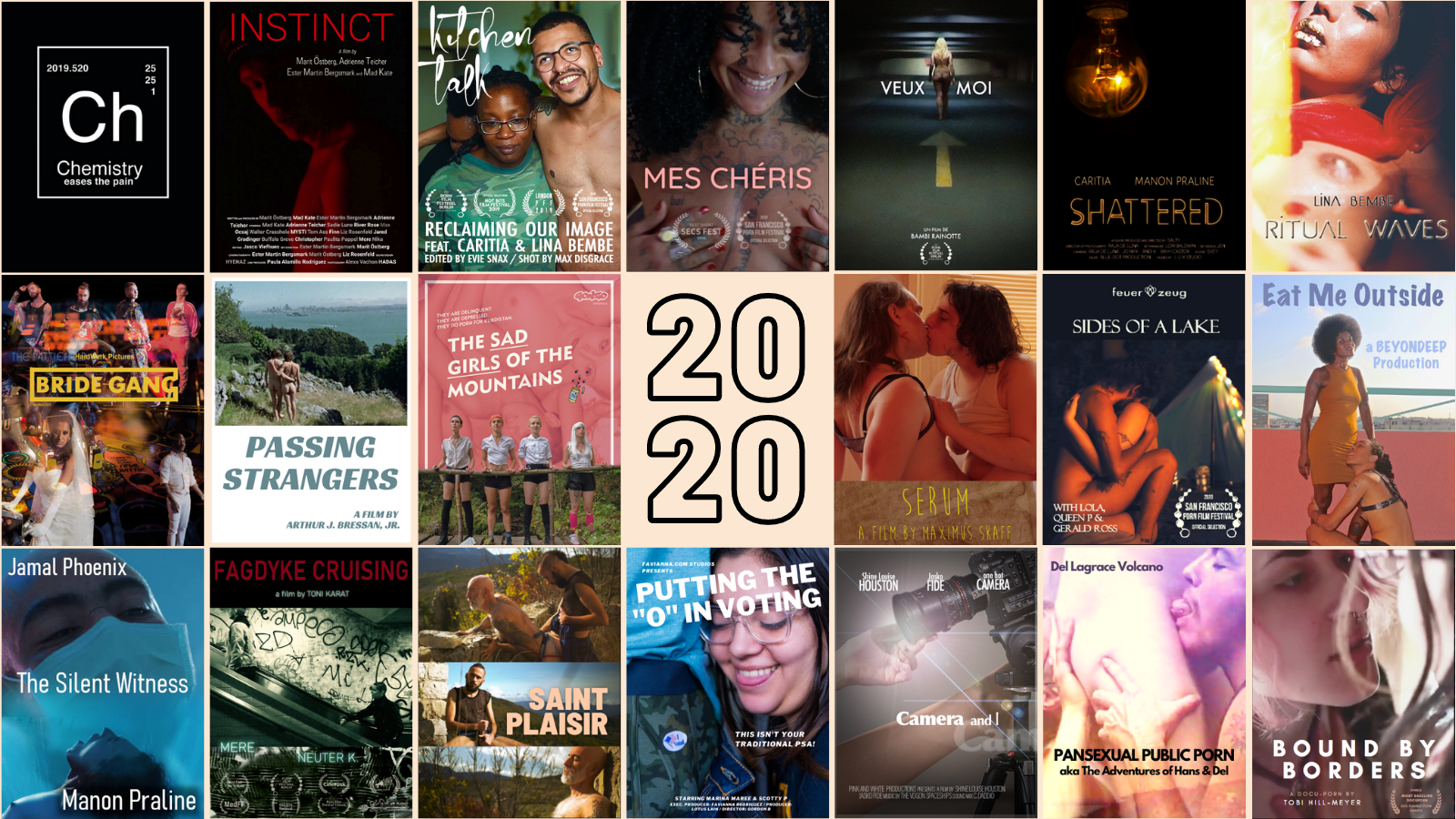 Other Pink & White Productions highlights include the celebration of our 15th anniversary with podcasts like Why Are People Into That?! and articles in Spectrum Boutique, Mel Magazine and Daily Kos. And at long last, we introduced gift cards to PinkLabel.tv and CrashPadSeries.com, giving the ability to share indie and queer adult movies with friends and lovers in isolation around the world. Looking forward, we've got exciting print to look forward to in the new year: Shine will be illustrated in the coloring book "Butches of the 1980s – 2020" and the academic publication "Bodies of Work: The Labour of Sex in the Digital Age" will look at our approach to narrative sex, voyeurism, and queer representation.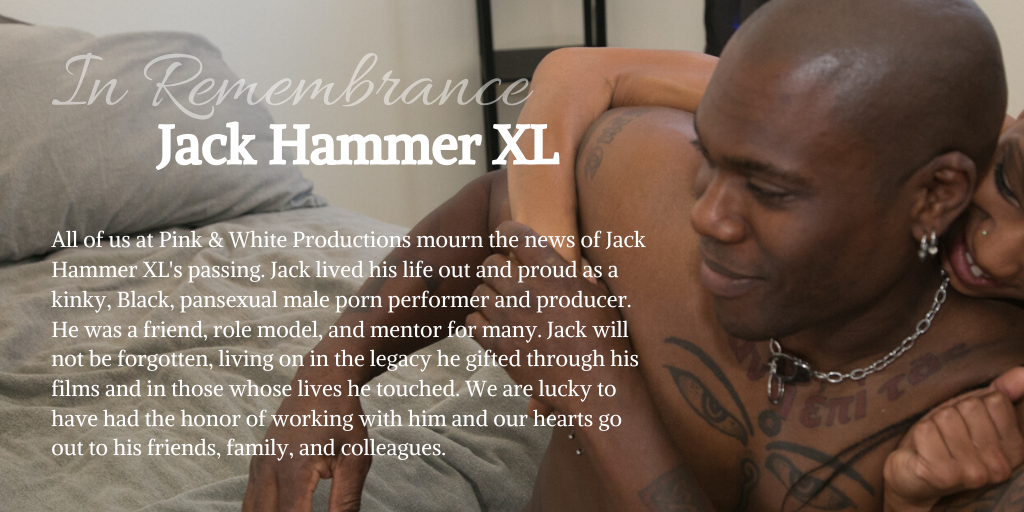 Sadly, we mourned the passing of Jack HammerXL earlier this year. Jack, you are deeply missed.
It's been a difficult year, with some highs and many lows. Throughout it all, we've been grateful for opportunities we've had to create and connect. We thank everyone who's joined us along the way as viewers, creators, and supporters. We're optimistic about the new year, as there's a lot to be hopeful for. Please stay safe, stay home if you can, get vaccinated when available, do whatever you can do to stop the spread, and if you need a sexy moment of joy and entertainment, we'll be here.