SAN FRANCISCO, CA (October 9th) — Pink & White Productions adds Oakland-based Feelmore Entertainment to its roster of progressive porn studios on its VOD site, PinkLabel.tv.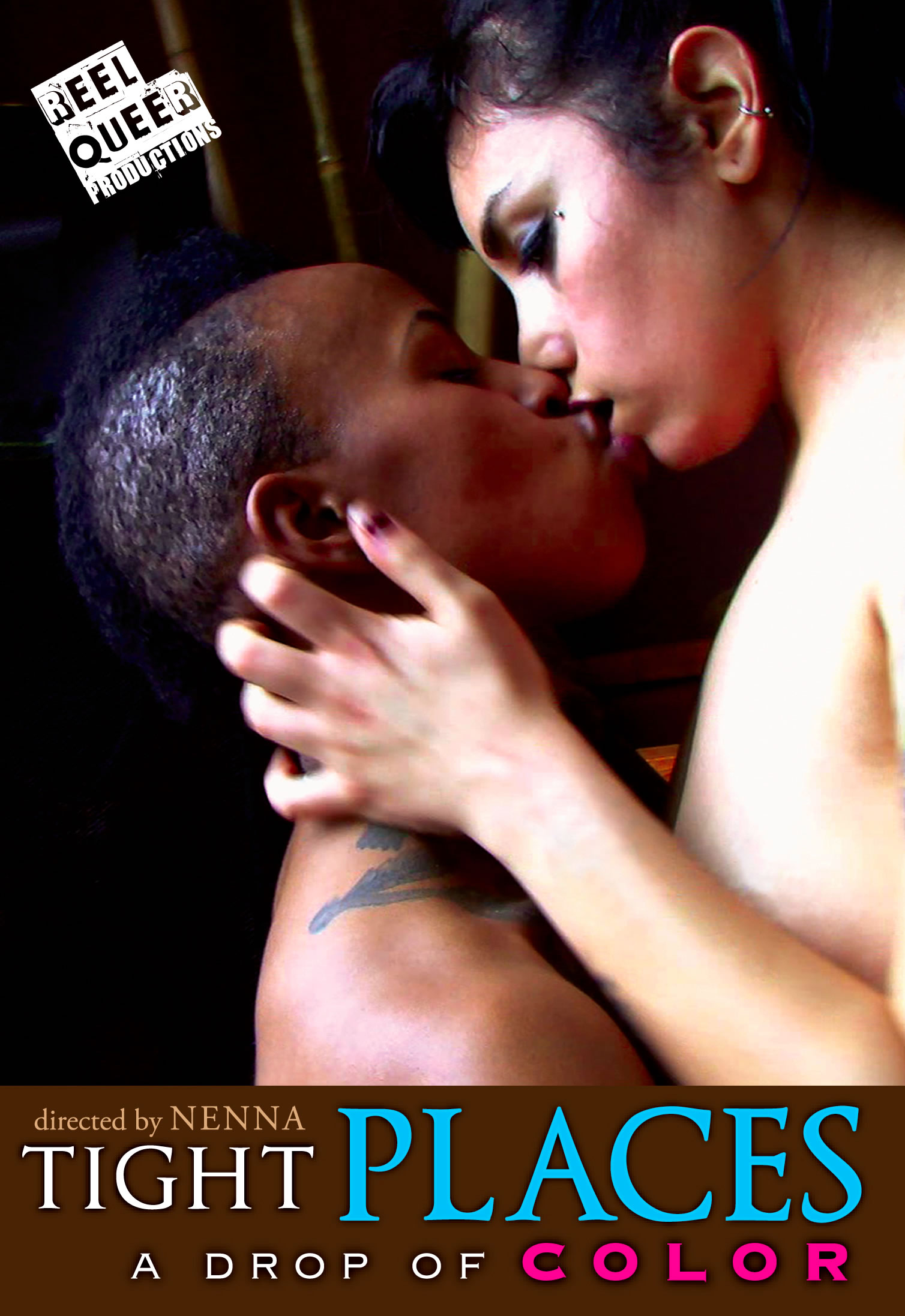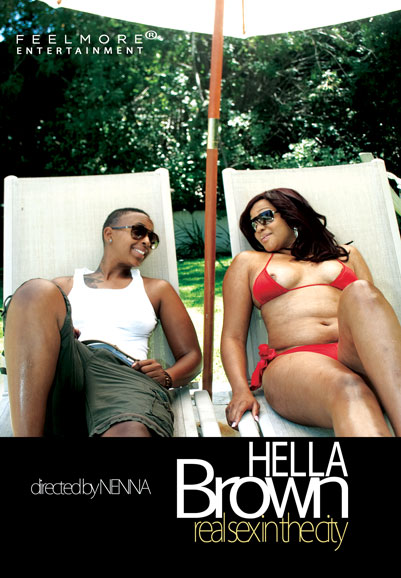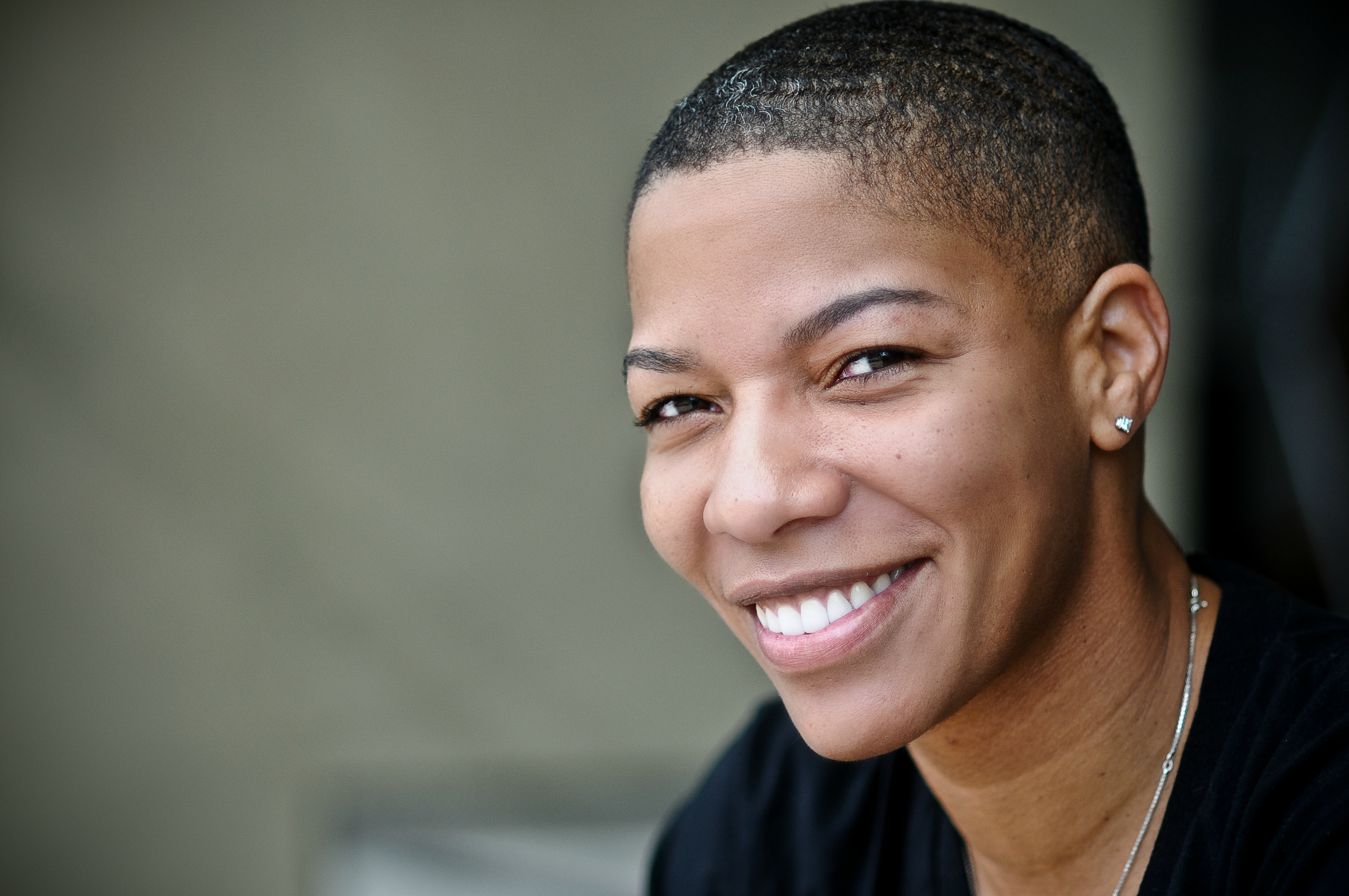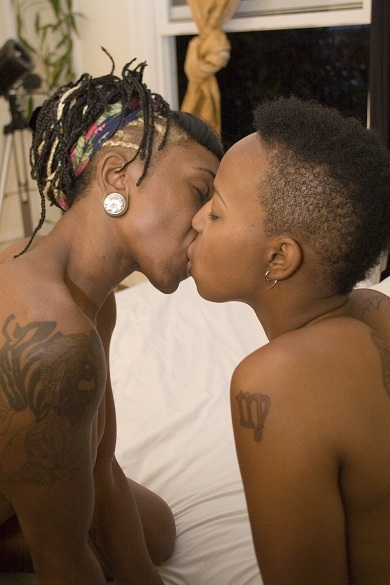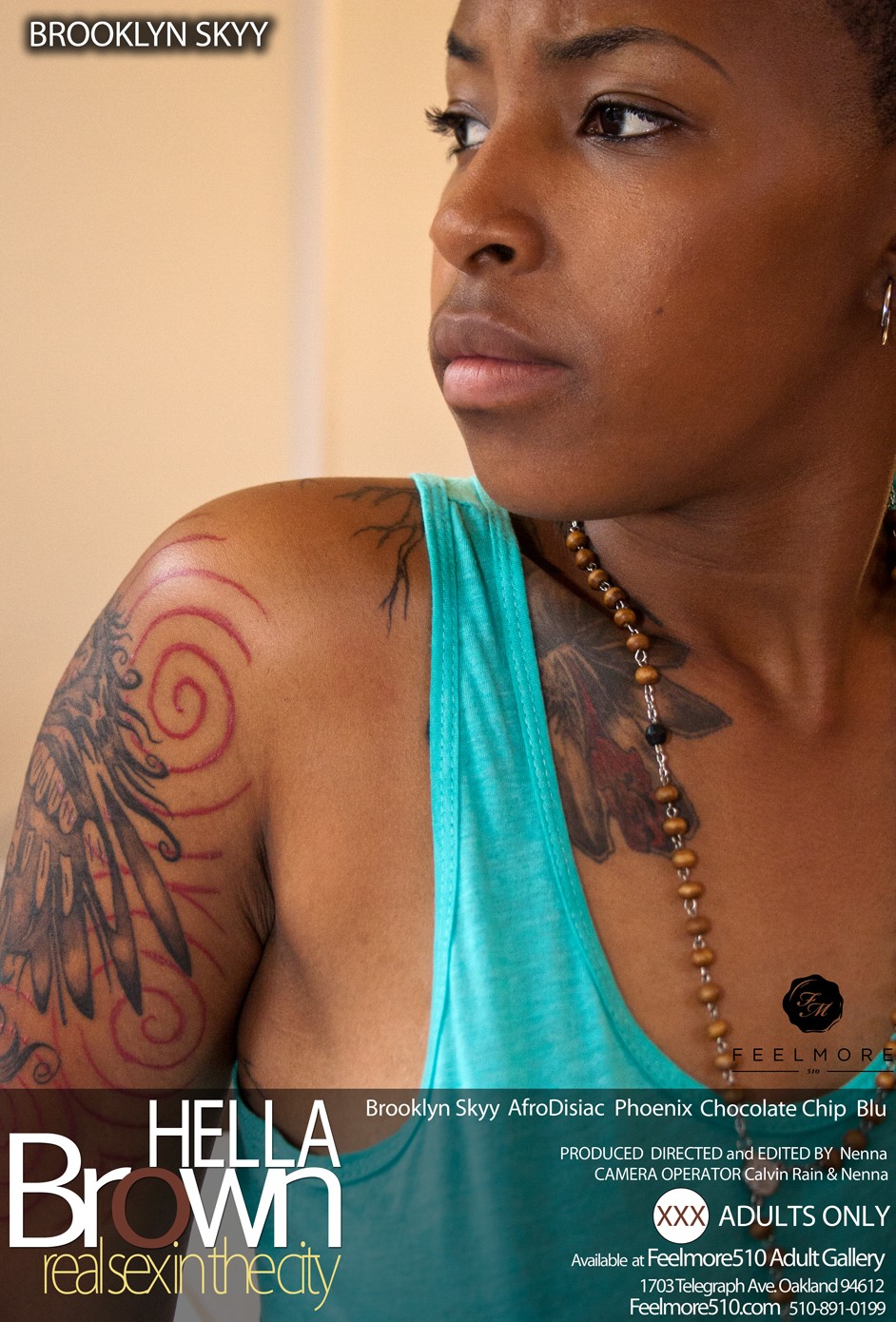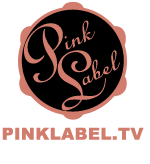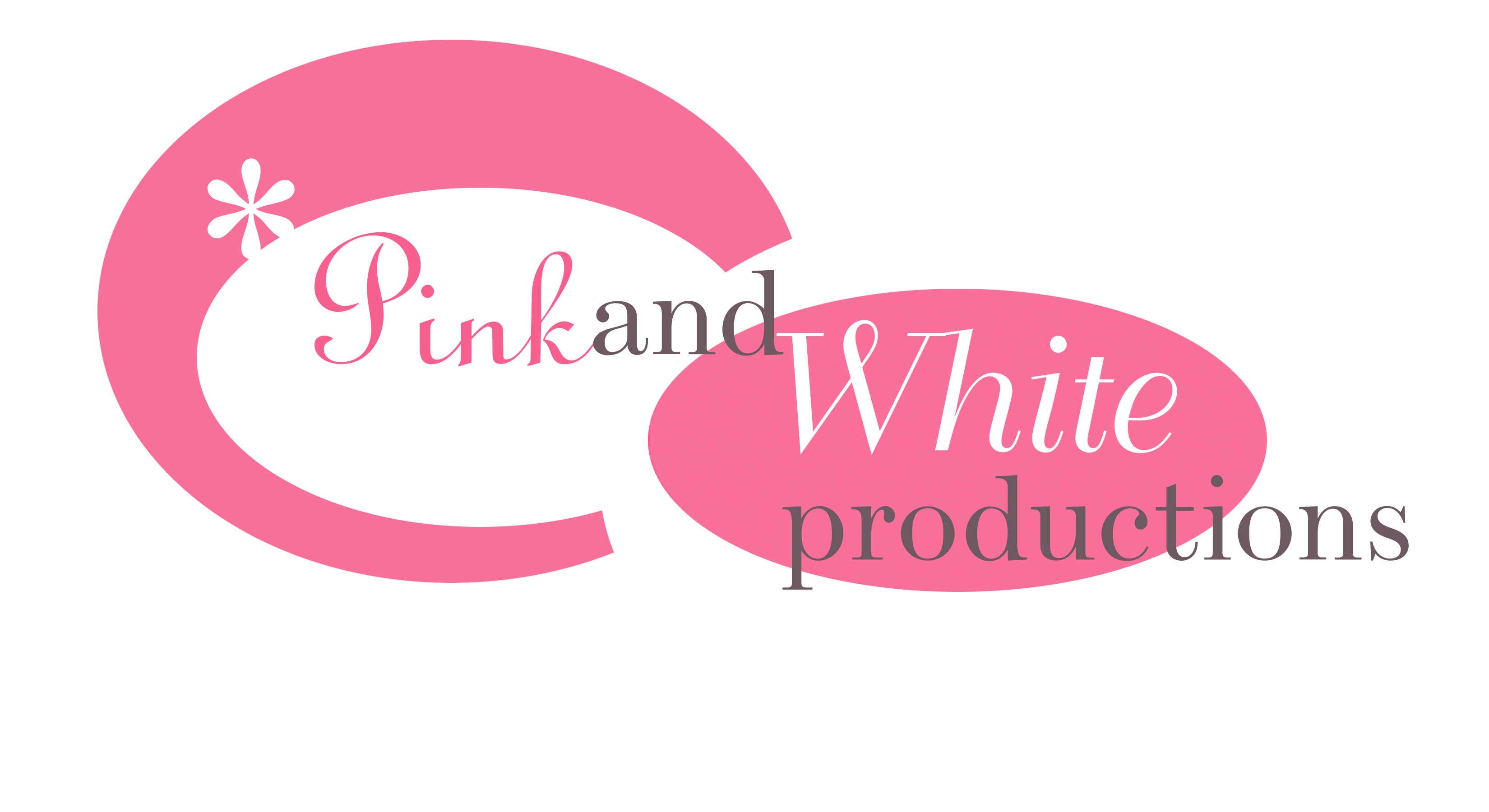 Click image for larger file size.
Founded by Nevada-native Nenna Joiner, Feelmore Entertainment has made a strong name for itself in the first two years of operation. The company's first feature, Tight Places: A Drop of Color was met with high acclaim as one of the few examples of queer pornography to feature all people of color cast (Vai, Akria Raine, Brooklyn Skyy and Kohen) and was honored Feminist Porn Awards' "Most Deliciously Diverse Cast" in 2011.
Nenna's second film, Hella Brown: Real Sex in the City, earned the Feminist Porn Award's for "Hottest Dyke Porn" in 2012 and was the audience choice winner at the BRIEFS film festival presented by the East Bay Express, as well as Best Local Film. Featuring an all Black queer cast (Afrodisiac, Altair Shadow, Brooklyn Skyy, Chocolate Chip, and Blu), Hella Brown struck gold and Nenna is launching a series under the same name to continue her work in representing performers of color, with diverse body types and identities as strong individuals.
"Let's be clear, a lot of the work we do is not about someone else but about healing ourselves and keeping ourselves grounded as individuals. For me to do this work I have to stand up to so much." Says Nenna. "Can you imagine being a woman, being black, being queer/lesbian, shooting adult content, and owning an adult store? Those are the things that are stacked up against me to be able to walk down the street everyday and feel like I belong… I belong in this world, I belong in this place to give people a different perspective."
Feelmore Entertainment is a branch off her Oakland retail store Feelmore510, which was awarded AVN Awards "Best Boutique Retail Store" and "Best 'Cummunity' Center" by the SF Bay Guardian's Best of the Bay 2012 awards. Well-positioned as a resource for sexual information and products, her films complement the store's mission and her own passions to reflect the brilliance and diverse sexuality of queer women of color.
"I feel like I've been eating cheap crappy Easter chocolate all these years and someone just gave me Godiva," writes a customer review. Racialicious adds of Nenna's work: "She imagines the gaze of queer black women, and she resists the hackneyed scene endings of normative pornography… if you are interested in embodied performances that respect the real of the reel, Nenna J's Hella Brown: Real Sex In The City won't disappoint." This independent entrepreneur/producer/director has clearly found her calling.
PinkLabel is proud to support and promote Nenna's work on its fair-trade Video On Demand site, with its revenue share directly benefiting the filmmaker, who is currently working on her 3rd and 4th film. Those interested in performing can see her Casting Call for more information.
All media requests should be directed to Jiz Lee at jiz@pinkwhite.biz. Affiliates can earn money with PinkLabel.tv by joining affiliates.pinkwhite.biz.
About Feelmore Entertainment
An entrepreneur at heart with an eye towards her community, Nenna Joiner had spent more than 10 years in Downtown Oakland when she saw an opportunity to create her own path in the adult industry. What began as selling sex toys and porno from boxes on street corners, bars, parking lots, and in front of Oakland clubs, has grown into an award-winning business through her adult retail store Feelmore510 and it's cinematic branch, Feelmore Entertainment. Feelmore Entertainment has produced two acclaimed films: Tight Places: A Drop of Color and Hella Brown: Real Sex in the City.
About PinkLabel
Following the mission and ethical business practices of Pink & White Productions' founding director Shine Louise Houston, PinkLabel is a fair-trade digital distribution outlet designed for emerging and independent adult filmmakers. Emerging filmmakers will find enthusiastic audiences and exposure, as well as ethical, fair-trade commission for their work. PinkLabel presents curated content that showcases acclaimed feminist filmmakers who share Houston's values.
PinkLabel features progressive porn studios including films by legendary pornographer, artist and activist Annie Sprinkle, star performers-turned star-producers Dylan Ryan, Rozen DeBowe, and Jiz Lee, queer porn dynamite TroubleFilms, art porn powerhouse Carlos Batts of C Batts Fly and his muse April Flores, transmale sex education leaders T-Wood Pictures and Buck Angel, Harvard-graduate Jennifer Lyon Bell and her exquisite Blue Artichoke Films, Trans Women Porn Project director Tobi Hill-Meyer, porn for women pioneers Petra Joy and Ms Naughty, experimental sex artist Sadie Lune, German gay-queer porn crossover director Christian Slaughter, the feminist porn award-winning queer films of Shine Louise Houston and Pink & White Productions, Oakland-based POC porn powerhouse Feelmore Entertainment, and much, much more.
About Pink & White Productions
Founded by Shine Louise Houston in 2005, Pink & White Productions is known for portraying authentic queer desire and fluidity of sexuality and gender in adult cinema. The company's featured films and projects have screened world-wide, and presented at academic institutions, most recently at Stanford University. Houston has been honored at the PorYes Feminist Porn Awards in Berlin and was noted Toronto's Feminist Porn Awards' Visionary, as well as Curve Magazine's Sex Curator. Her work adds representation to queer sexualities, spanning communities of color, gender expression, sexual desire, body politics, BDSM and other marginalized experiences with strikingly beautiful cinematography, humor, and realism. Following the popular best-selling movie The Crash Pad, the company's website CrashPadSeries.com portrays an illustrious San Francisco apartment where queers go to have the best sex of their lives. Houston's project Heavenly Spire explores masculine sexuality in her signature style. For more information about Shine Louise Houston and Pink & White Productions, visit PinkWhite.biz.
Tags: PinkLabel, Feelmore Entertainment, Nenna Joiner, Tight Places: A Drop of Color, Hella Brown: Real Sex in the City, People of Color, Queer, POC, QPOC, Black Sexuality, Oakland, Bay Area, Video on Demand, Pink and White Productions, Indie Porn, Feminist Porn, Progressive, Fair-Trade, Queer Porn, Vai, Akria Raine, Brooklyn Skyy, Kohen, Afrodisiac, Altair Shadow, Chocolate Chip, Blu