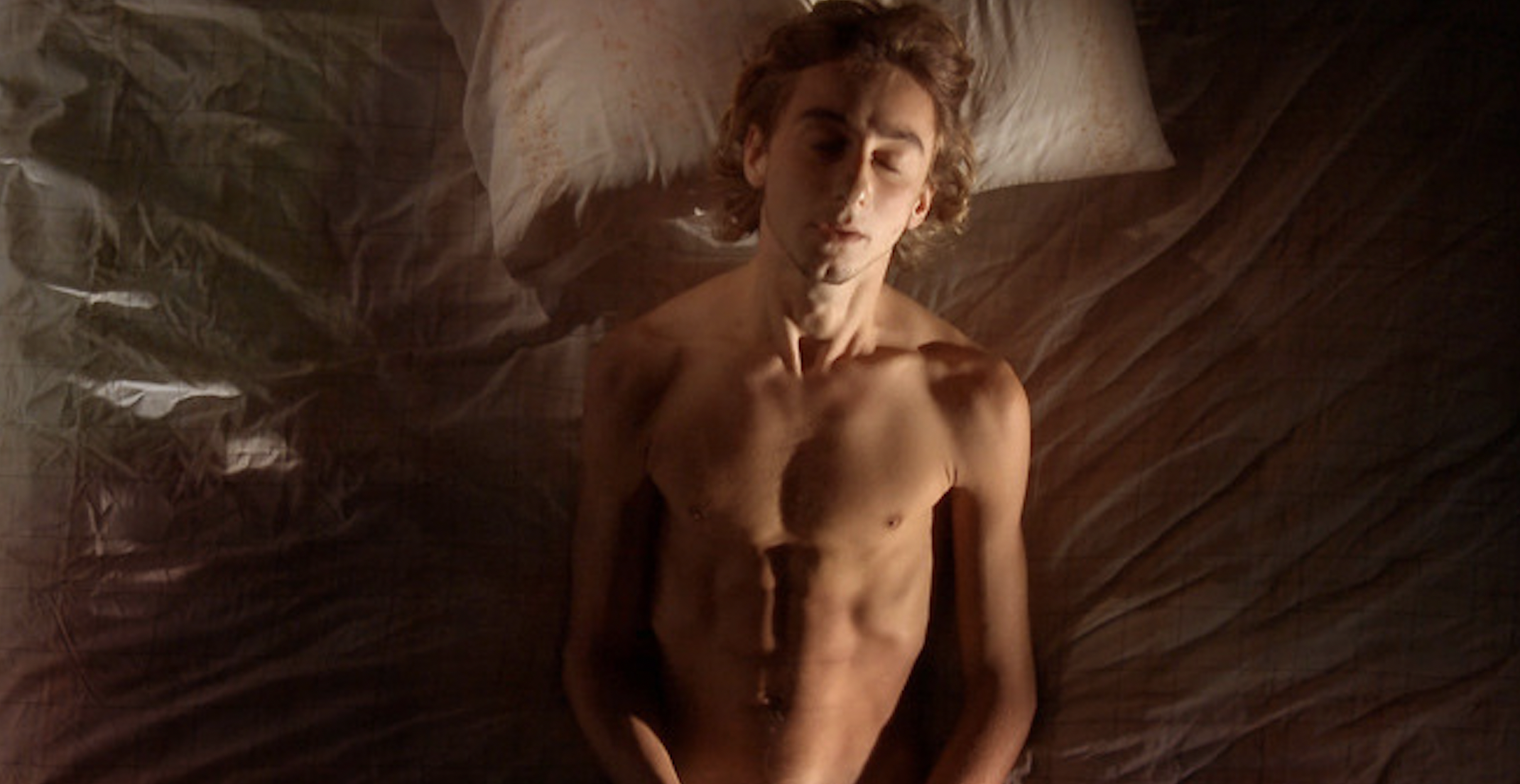 For Immediate Release:
SAN FRANCISCO, California, USA (May 14th, 2022) — Pink and White Productions announces the addition of celebrated Australian male sexuality project Gentleman Handling to its indie adult film streaming platform PinkLabel.TV.
Recognized by the Feminist Porn Awards and beloved by fans of all genders around the world, Gentleman Handling was a collaboration between Sensate Films and Feck Ethical Erotica. Directed by Gala Vanting and Aven Frey between 2012-2013, the collection comprises over 100 short videos exploring male sexuality in a beautiful and reverent way, often pairing intimate solo scenes with candid interviews.
The addition is appropriately timed for May is Masturbation Month, an annual celebration of solo pleasure and self-exploration.
"Self-pleasure is a deeply personal thing and is often glossed over or neglected in mainstream sexual media. We're trying to take steps to change that," expressed reps from Gentleman Handling.
While a video archive of amateur men masturbating might sound run-of-the-mill in today's internet porn, Gentleman Handling is unique in that it showcases men in an artistic and individualistic manner, posing them in a sensual studio-lit bed or often their own personal spaces in art studios, bungalows, and outdoor gardens. Because the project provided men the luxury to come at their own pace and fully enjoy their pleasure, it offers an erotic sensibility to male masturbation that is intended to be enjoyed by viewers of all genders.
Gentleman Handling's complete catalog contains over 100 films, a third of which are now available on PinkLabel.TV with several more added by the week. Each is available streaming on demand individually or included with a PinkLabel PLUS membership.
See the catalog here: https://pinklabel.tv/on-demand/studio/gentleman-handling/
Follow @PinkLabelTV on Twitter and Instagram.
About Gentleman Handling
GentlemanHandling attempts to situate male sexuality and masturbation in a style of image-making that is honest, attentive, and reverent. The Australian company presents its contributors in a manner that highlights their humanity and individual sexual style.
About PinkLabel.TV
Created and curated by Pink & White Productions' Director Shine Louise Houston, PinkLabel.TV provides a streaming platform for independent adult filmmakers, with additional resources aimed to further their craft and help films find a global audience.
XXX
Tags: PinkLabel.TV, Pink and White Productions, Adult Film, Gentleman Handling, Australia, Male Sexuality, Masturbation
Press images: Click for large logos and images.